South Africa Recruitment
Our recruitment reach extends the whole of South Africa. Naruti People Solutions provides recruitment services to a wide range of companies. We place specialist professionals at varying levels within organisations.
Our expert knowledge in recruiting Science Technology Engineering and Mathematics (STEM) professionals ensures that we place the right people into your organisation. We understand how each company and candidate is unique and special. We leverage on this experience to gain deeper understanding of our clients.
STEM skills are crucial to the development of South Africa and the continent. It is for these reasons that we work tenaciously to find you next-generation STEM talent.
Rest of Africa & Middle East
Naruti People Solutions provides future focused recruitment services for companies growing into and within Africa.
We are proudly African. We understand the continent, the various cultures and the varied ways of doing business. We are recruiting experts with decades of living and working in Africa and Europe. This gives us on the ground experience with inter-continental perspective. We are at ease travelling and taking station anywhere on the continent.
Our services vary from our own senior recruiters being on the ground in the country, acting as an extension of your recruitment team to working at large supplying you with qualified talent.
Executive Search
Openings into management positions require intensive search strategies to find candidates with the industry experience, leadership skills and cultural fit to match well with your business. Naruti People Solutions' extensive research focus will scout professionals across multiple industries and qualify candidates who match well with your business. Confidentiality and discretion is key to our practice.
… how many top executives visit other companies' job portals, career search engines or follow recruiters on social media platforms?
Our internal research indicates that higher quality and more senior level candidates are more passive than the general job seeker. This means that a significantly larger percent of the executive pool are not on normal search engines and platforms. We have developed novel models to search for executives.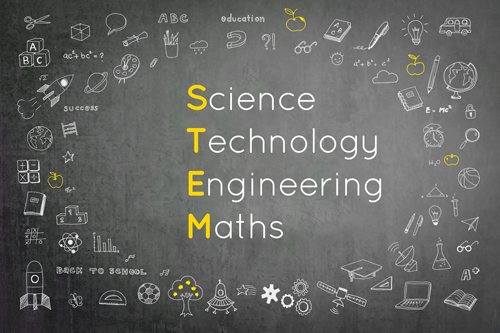 Scarce Skills Recruitment
Naruti People Solutions is focused on sourcing highly skilled professional talent on the critical skills list. Some of these are engineers, scientists, actuaries, risk analysts, financial modellers, artisans, technicians and technologists. We use our recruitment expertise and industry experience to search and find critical skills. We are seasoned to find and close your critical skills gap.